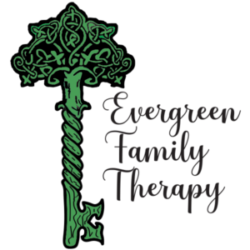 Evergreen Family Therapy
10210 Grogans Mill Rd #355
The Woodlands, TX  77380
(832) 752-0706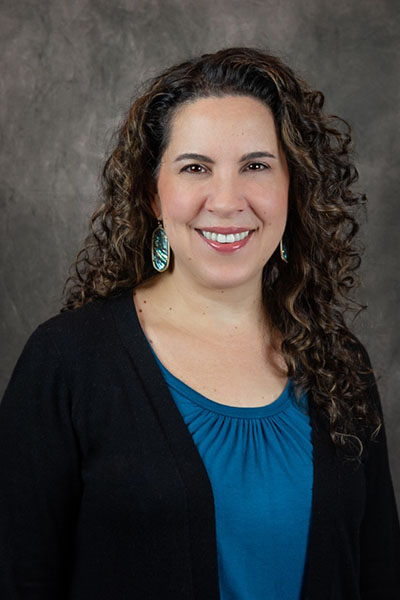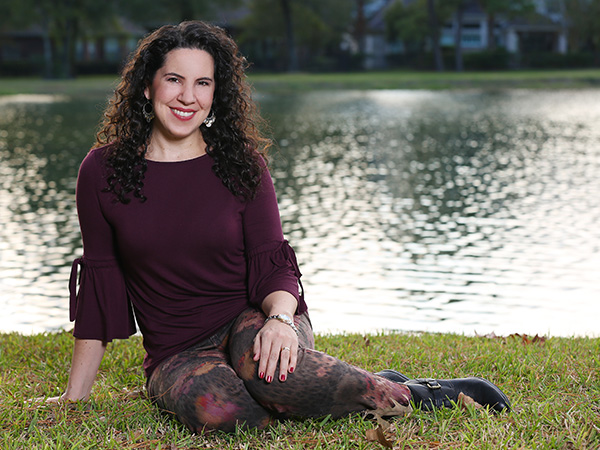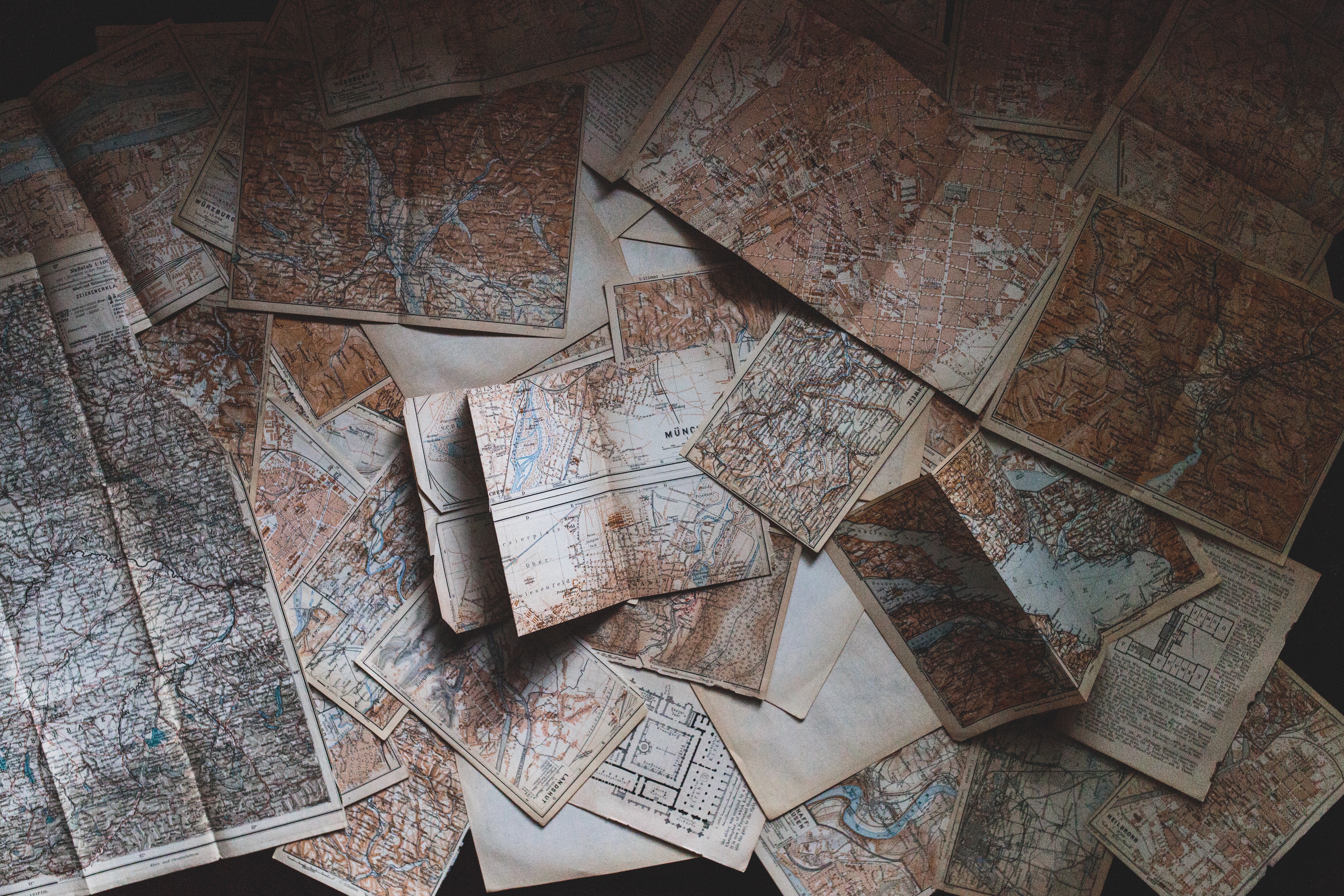 Christie Farris, LMFT-S, LPC-S
Licensed Marriage & Family Therapist Supervisor
Licensed Professional Counselor Supervisor
Owner of Evergreen Family Therapy
Focus– I like to take an existential focus on what brings meaning to a person's life and how best to fulfill that client's potential.  Sometimes that leads us to consider what is happening that blocks a person's ability to have healthy relationships or self-acceptance.  I address past hurts, loneliness, and the need for healing and peace.  Family and couples' relationships often have a major impact on one's sense of self, so we work together to address these relationships with authenticity.  The quality of the therapeutic relationship is the key to building trust and accessing healing.
Professional Background– I began my professional life as a high school teacher and loved the ever-changing, challenging atmosphere.  I mostly enjoyed the time after school when kids would come for tutoring.  It was then that I really got to know the students and would hear about their relationships and the issues that made their lives difficult.  My desire to learn how to help people led me back to graduate school and my career as a family therapist.  I've since worked at a large church's counseling center, a psychiatric hospital, and in 2 group counseling practices before launching my independent private practice.
Personal Interests– I love traveling just about anywhere!  Experiencing a different way of life is my passion.  When I'm home, I like to take trips in my head through reading or movies.  You're likely to find me with a good cup of coffee chatting with my husband or with a great book.  I often seek out intriguing conversations and debates, sometimes with strangers I meet wherever!  I can be found listening to a huge variety of music and enjoy live music acts.  To the embarrassment of my children, I also love to dance! Family outings and laughing with my adult kids is the icing on the cake.
Education, Professional Associations & Training: 
MA University of Houston—Clear Lake in Family Therapy
American Association of Marriage & Family Therapy
Texas Association of Marriage & Family Therapy
EMDR Trained (trauma) — by Rick Levinson (Austin, TX)
Brainspotting Trained (trauma) — by Pie Frey in Level 1 & 2 (Boulder, CO)
EFT Trained — by Dr. Brent Bradley (The Couple Zone – Houston) and Jeff Hickey (Chicago Center for Emotionally Focused Therapy)
Individual therapy (50 minutes):   $165 
Couples or family therapy (50-60 minutes):   $180
90 minute session:  $250